Lifetime Warranty On All Auto Body Repairs And Paint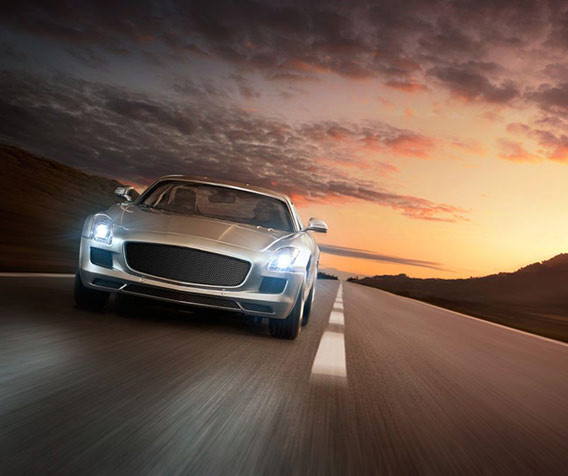 About Us
Over the last 36 years, we have restored over thousands of collision vehicles to their pre-accident condition. Throughout those years we have built strong relationships with loyal customers that continue to return and refer Master Auto Body. Dedication to quality, consistency, attention to details, quick turnaround times, and going the extra mile for our customers, is the signature of Master Auto Body. Our repair facility has state of the art equipment & training. We will help you get back on the road quickly and safely. We are a proud member of The Better Business Bureau which has awarded us with an A+ rating. We work directly with any insurance company so that we can help expedite the claim process. So please give us a call, e-mail us, or stop by the office for a free estimate. Enjoy the peace of mind knowing that your vehicle will be repaired by professionals.

I had the drivers side leather seat repaired on my Cadillac. It was a heated and air conditioned seat so it had the mini/micro perforations and the material had to be ordered. When the material came in they got the work done the same day. The price was very fair and the seat looks great and everything on the seat (auto adjustments, heating, and ac) was in great working order. Great customer service too … thank you Victor!

Long story short, I messed up my driver seat color after I tried removing a ballpoint pen ink stain using remedies I found on google. I ended up removing the dye off the leather. I asked a bunch of places for price quotes but this place had the best reviews and the lowest price. I brought my car in to get it looked at and get the leather color matched up and then came back a week or so later to get the work done since I had to go out of town. The second I brought it in, they took it back and started working on it. They were fast and friendly. An hour into the work, Victor took me outside to show me the seat which looked like brand new. Matched perfectly with the rest of the seat. Now, just waiting for the dye to "cure" which will be another hour and then I'll have my seat like new! I did a lot of research before I came upon this place and they didn't let me down. Highly recommend getting any auto upholstery done here! I'm sure if I'd gone to the Volvo dealership, I'd have paid significantly more. Lots of high end cars seem to come through here so rest assured, your car is in good hands!

I've taken three of my cars to Master for years. They always do an awesome job. They were able to match my silver and gold car perfectly even though metallic paints are difficult to match. The work always exceeds my expectations. I will continue to come here and have referred many people here.

I made a mistake of not going to Master Auto Body earlier. I was rear ended in an accident and took it to a body shop that my family used before. They did a terrible job with fixing my car and just made excuses to not fix it when I complained. I went to see Victor, and Victor assured me he would be able to get a supplemental estimate in order to fix everything they did wrong and fix everything that needed to be fix. He took care of everything with my insurance, and when I got my car back it looked like it was never hit! They even washed my car when I came to pick it up. I'm never using another body mechanic again!